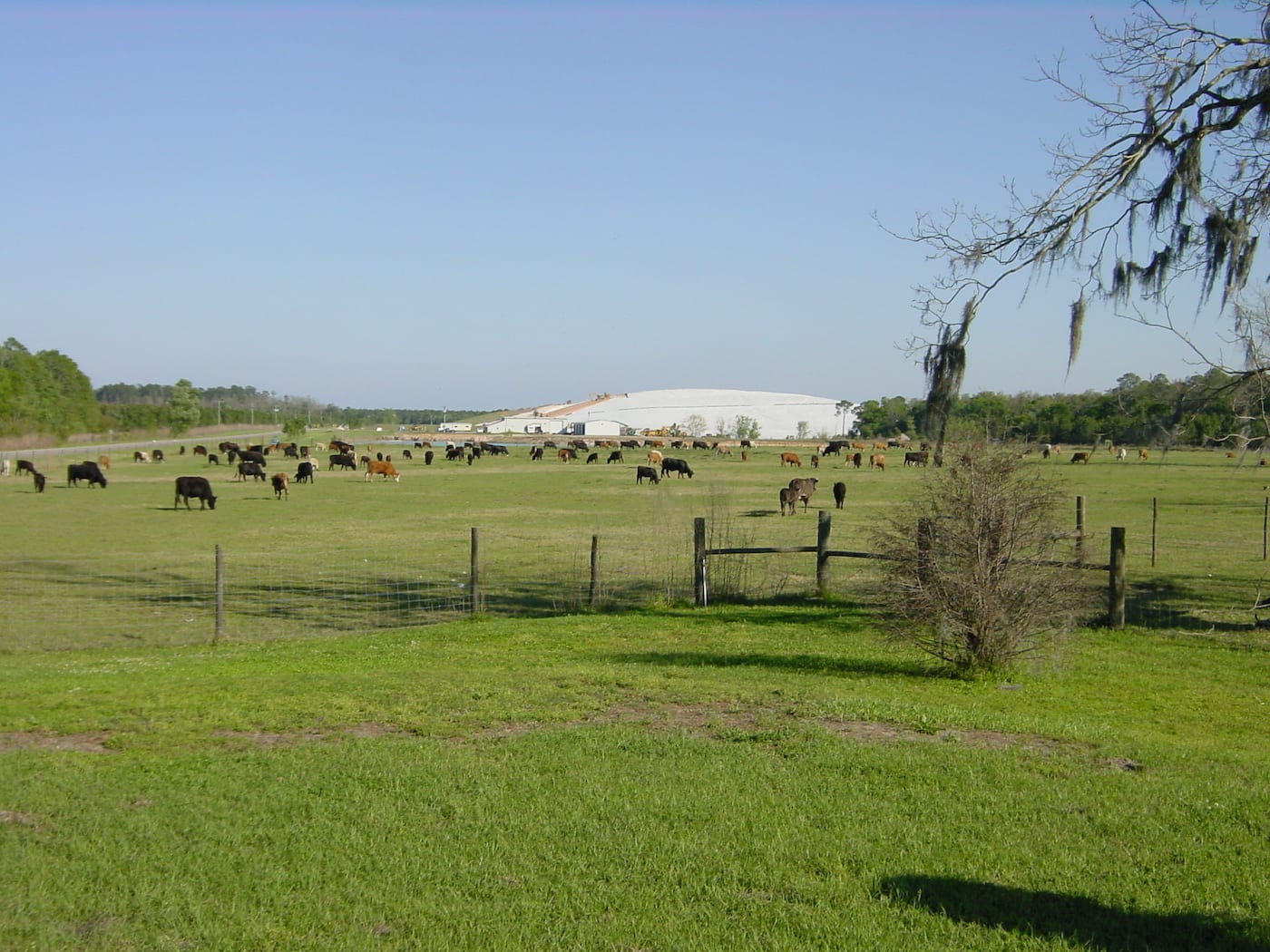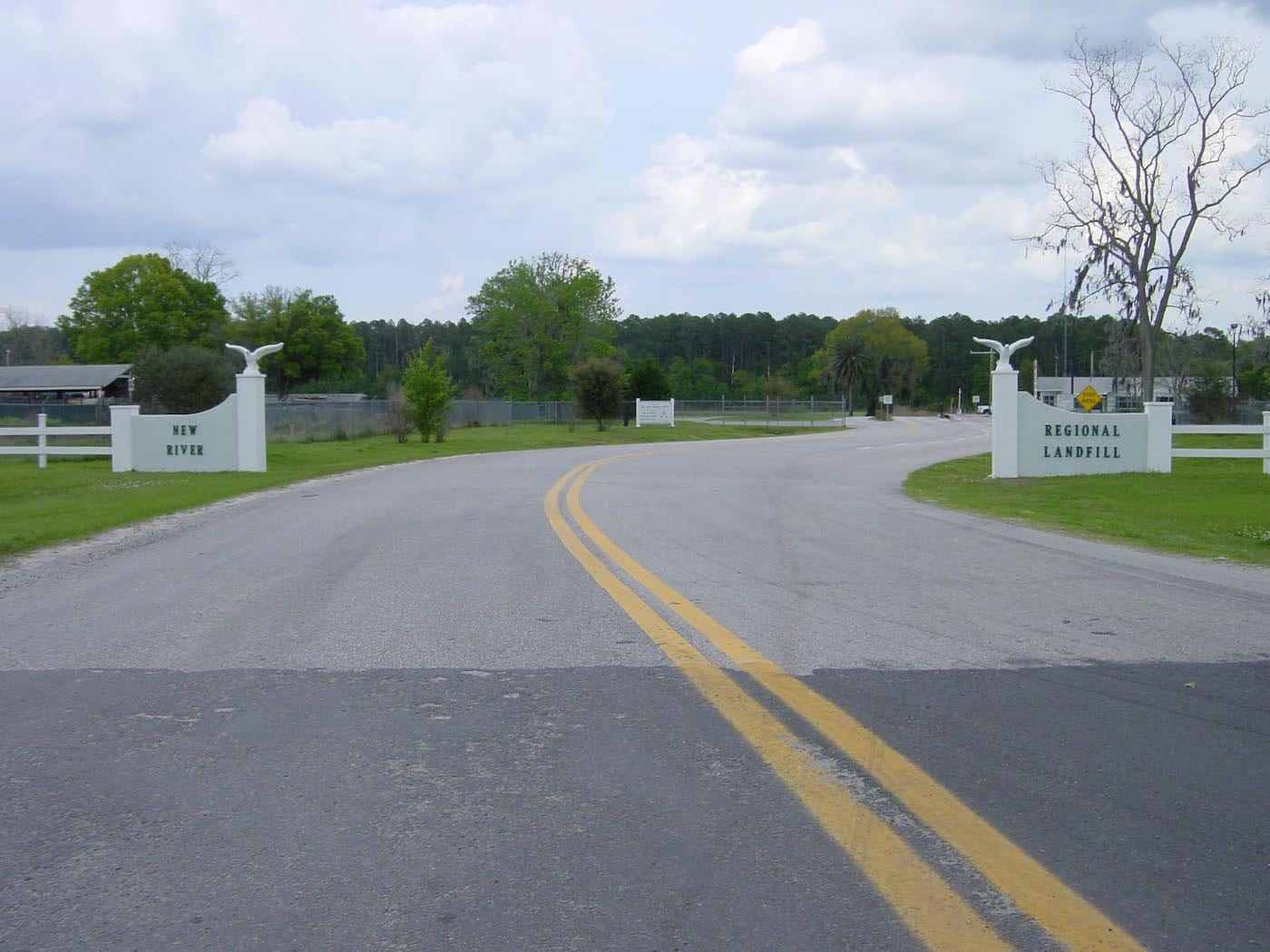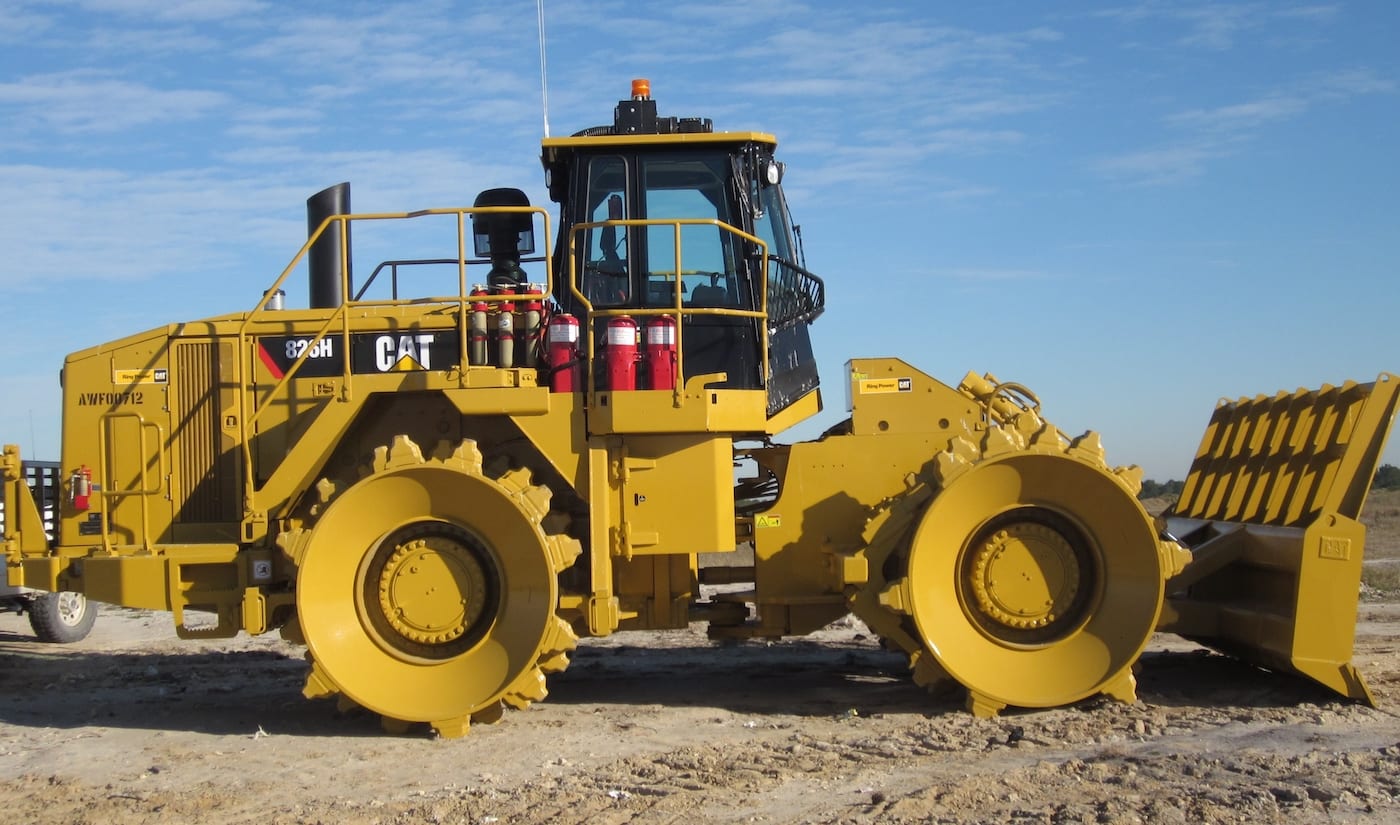 New River Solid Waste Association
Award Winning Solid Waste Management
Baker, Bradford, and Union Counties combined their resources to create the New River Solid Waste Association (NRSWA) in 1988. The Association was formed to share the costs associated with solid waste disposal and resulted in the design and construction of the New River Regional Landfill (NRRL) – Florida's first multi-county, regional facility.
The NRRL is an integrated solid waste management system located in Union County, Florida, and operates disposal facilities for Class I solid wastes (which includes handling of special wastes such as waste tires and white goods) as well as 19 rural collection and recycling sites throughout the three member county region.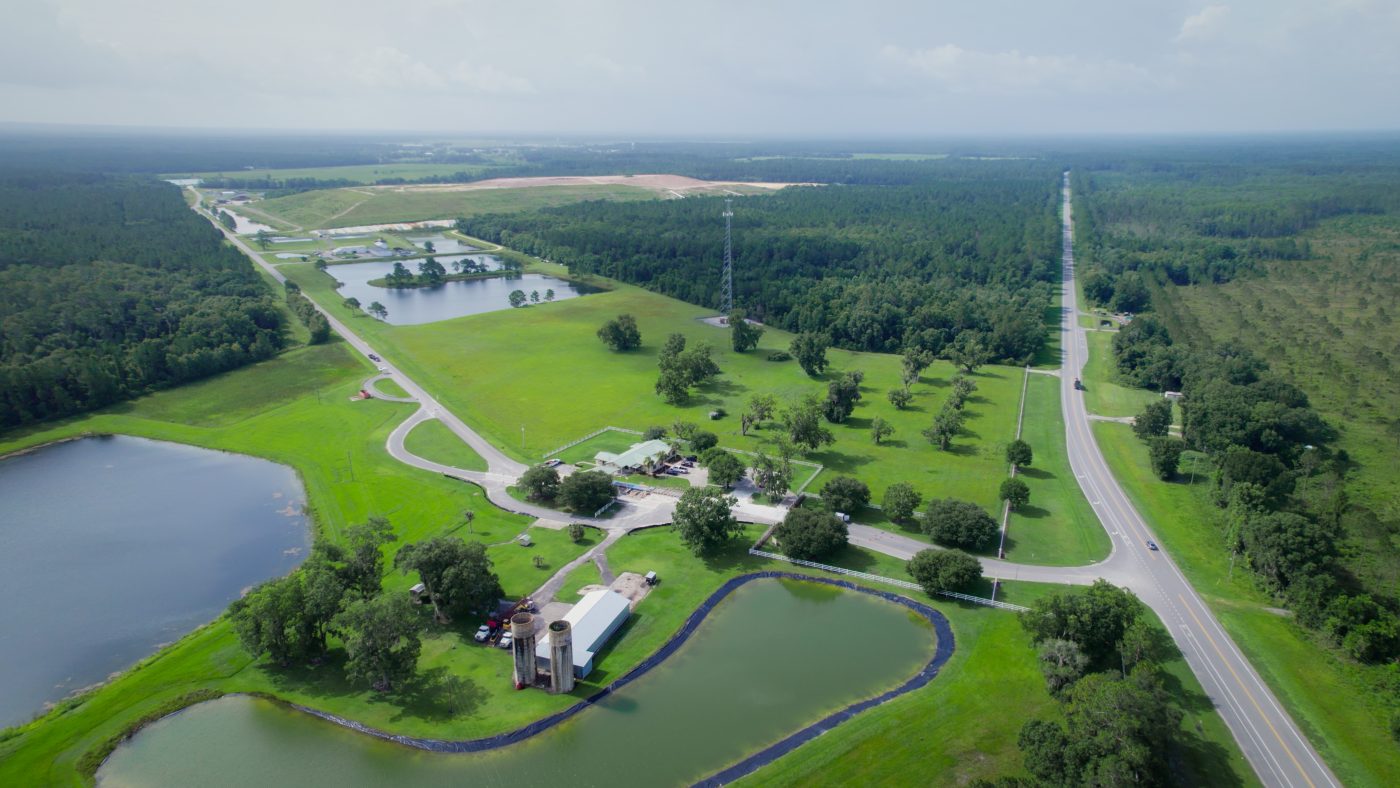 Our Guiding Principles
To protect environmental resources.

To pursue innovative technologies and methodologies to reduce waste, maximize the use of landfill space, and maintain reasonable solid waste disposal costs for its member counties.

To educate the public about being responsible stewards of our resources.
Learn More